Authentic SHABU EXPERIENCE THAT YOU CAN TASTE
PREPARED FRESH DAILY × Crafted with Love
Located in heart of Cupertino, One Pot is established with only one goal in mind: offering authentic shabu shabu dining experiences with the freshest ingredients for an unique culinary experience.
One Pot Shabu Shabu opened in January of 2011 and is located inside of marketplace plaza in Cupertino and minutes away from the new Apple headquarter.
We care — One Pot offers 6 unique broths that were developed in-house, and prepared and simmered daily from scratch. All of our vegetables are washed individually by hand, which goes into our daily prepared assorted vegetable plates. We hold ourselves to very high standards on our meat selections. We hand select them piece-by-piece before slicing for each order.
We listen — over the years, One Pot grew through customer feedback and evolving palates. Although we continue to improve for our patrons, one thing we never compromise on is our commitment to use the freshest and best ingredients for our shabu.
Come experience a refined shabu experience at One Pot, and taste our difference.
Phone
(408) 861-0688
Location
19648 Stevens Creek Blvd.
Cupertino, CA, 95014
Hours
Mon–Tue
11:30am-2:00pm
5:00pm–9:30pm
Wed 5:00pm–9:30pm
Thur–Fri
11:30am–2:00pm
5:00pm–9:30pm
Saturday
11:30am–9:30pm
Sunday
11:30am–9:00pm
Group & Private Dinning Welcome
ENTRÉE
All entrees come with assorted vegetable except for vegetarian/mushroom symphony. 1 broth per entree. Served with homemade sesame sauce (Gomadare) and ponzu (mix citrus with soy sauce). Choice of steam rice or mix grain rice. **All natural meats: 100% vegetarian fed, No growth hormones, No antibiotics**
100% Miyazaki-Gyu
(Graded A5)
Creekstone Farms Premium Black Angus (Prime)
Premium American Kobe Beef
100% Kurobuta
(Free-Range Japanese Black Pork)
4ever Seafood
(Includes Shrimp, Scallop, Snow Crab, Hamaguri Clam & Fish)
BROTH
Choice of soup base (No MSG added)
House Special
(organic soy milk & miso)
Spicy Kimchi
(extra spicy by request)
*Organic King Oyster Mushroom*
* Organic Shimeji Mushroom*
*Organic Maitake Mushroom*
JAPANESE CRAFT BEER (IMPORTED)
A refreshing and smooth wheat beer. Starts with a soft subtle entry on the palate and develops into a round full-bodied weizen with a sweet, slightly citrus finish.
A beautiful amber ale with a strong floral aroma and caramel hop color. This ale is appetizing, with a slight bitter entry and a sweet round aftertaste. A crisp, elegant ale which is less bitter than other ales.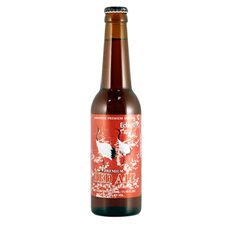 Characterized by its beautiful shade of deep red color, is both complex and refreshing. It has refined aroma, balanced between bitter and sweet.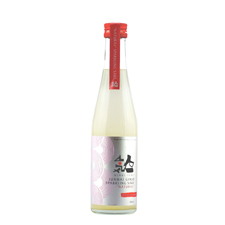 This is NATURAL in-bottle fermentation Junmai Ginjo Sparkling Sake. Good balance of sourness and sweetness.
Vivid flavor and delicate yet full body, with a clear-cut semi-sweet finish. Cuts oil well, and great for celebrations.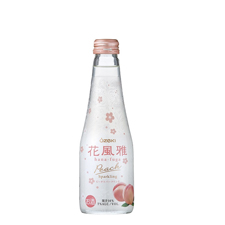 A sparkling sake, which goes down smooth, with a sweet peach aroma. This sake is suitable as an aperitif or dessert.